Company Profile
Skyrim is the industry's leading provider of overall solutions for micro data centers. The core team has always focused on the data center field. It has been engaged in product research and development, engineering construction and operation and maintenance. It has 20 years of experience in this industry. Horizon Ming integrates external and internal resources, focuses on the industry, and focuses on overall solutions for micro data centers according to the development needs of the IT industry.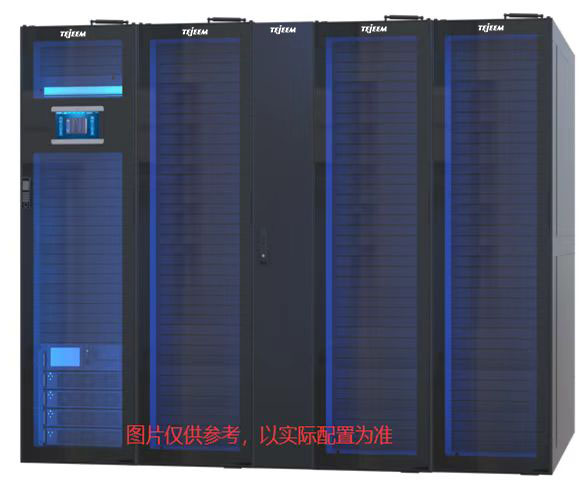 Skyrim has established localized sales and after-sales platforms throughout the country to meet customer needs in all aspects from planning and design, installation and commissioning, operation and maintenance, and spare parts supply. At the same time, the company actively explores international markets and promotes its own brands globally. International sales and service teams are located in Cambodia, Myanmar, Thailand, South Africa and other places.
Company Profile
Horizon Ming has absorbed various technical backbones, well-known experts and management elites in the field of IT infrastructure, and has a core R & D team composed of senior professionals in the industry such as HVAC, power electronics, automatic control and computers. The upstream and downstream industrial chain companies of the University of Technology and data centers work closely together, and the annual R & D investment accounts for more than 10% of sales. Now it has mastered a number of core technologies and more than ten invention, utility model and design related patents. The company's own brand products have passed the strict evaluation and certification of many third-party authoritative evaluation agencies at home and abroad.
Our Mission

Microdata Center Pilot

Corporate purposes

Country of intelligence

Values

Integrity, hard work, love, and win-win