Industry-leading
Micro data center total solution provide
National toll-free hotline
4000607098

Language
The core team is always focused on the data center field
Has been engaged in product research and development, engineering construction and operation and maintenance, and has 20 years of experience in this industry
Integrated services

Provide integrated solutions for planning, design, installation testing, and upgrading

Special non-standard customization

Can be a customer Provide special customized products without standardization

Short delivery period

Optimize production process Strive to achieve the shortest supply time in the industry

Fast service

It has been established all over the country Localized sales and after-sales platform

Full life cycle personal service

We are at the end of the equipment cycle It also provides upgrading, demolition and recycling services

Cost-effective

At the same price More complete functions and better quality
PRODUCTS
The company's own brand series products have passed the strict evaluation and certification of many
MORE
Integrated services

Demand survey

Conceptual design

Tailor-made

Installation and commissioning

No worries after sale
Our service advantages
The core team solves technical after-sales problems for you, so you have no worries
01

Service Success

We provide integrated solutions for planning and design, installation and testing, system evaluation, technical training, operation and maintenance, and upgrading.

02

Personalized team

Hundreds of core R & D teams work closely with upstream and downstream industry chain companies in data centers such as Tsinghua University, Northwestern Polytechnical University.

03

7*24 hours online service

As an industry-leading total solution provider for micro data centers. With high-quality products, a high-quality professional team and a perfect after-sales service system.
Recently, tianjiming successfully joined hands with the military hospital of the 74 group to make another success in the field of medical data centerThe 74th Ar
Yahe medical service is a special medical service area approved by the Department of health of Guangdong Province and the price bureau of Guangdong Province, in
Chuxiong Yi Autonomous Prefecture maternal and child health care hospital, as a medical and health care institution in ten counties (cities), 115 township healt
ABOUT US
Honesty, diligence, love, win-win situation
Leader of micro data center
Company profile
TEJEEM is the industry's leading provider of overall solutions for micro data centers. The core team has always focused on the data center field. It has been engaged in product research and development, engineering construction and operation and maintenance. It has 20 years of experience in this industry. Horizon Ming integrates external and internal resources, focuses on the industry, and focuses on overall solutions for micro data centers according to the development needs of the IT industry.
MORE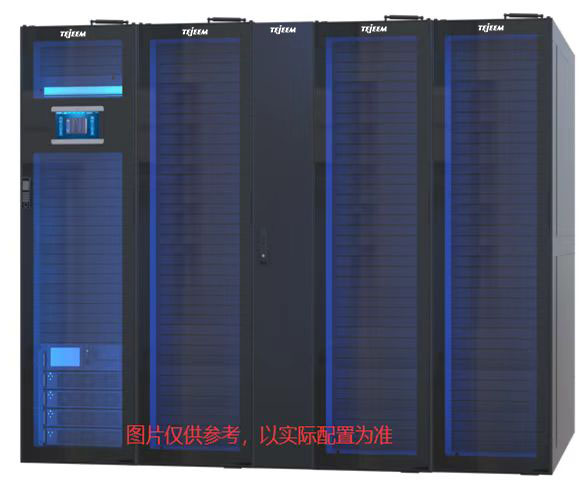 Copyright©2018 Tianjiming Technology (Shenzhen) Co., Ltd All Rights Reserved